Drain Clearing services In London
When it comes to blocked drain issues, we know that getting them unblocked is a matter of urgency.
Quick Clear Drainage are a team of trained experts in emergency drain unblocking and drain clearance.
We understand that blocked drains need to be dealt with quickly, which is why we offer a 2 hour response time, 24 hours a day, 7 days a week.
Our fast drain unblocking services in London and beyond effectively deal with drainage issues.
Ranging from unblocking and clearing drains, unblocking toilets and sinks to full CCTV drain surveys, our team has the experience and skills to tackle any of your drainage issues in London and Hertfordshire.
Text us for a FAST quote 07515 938270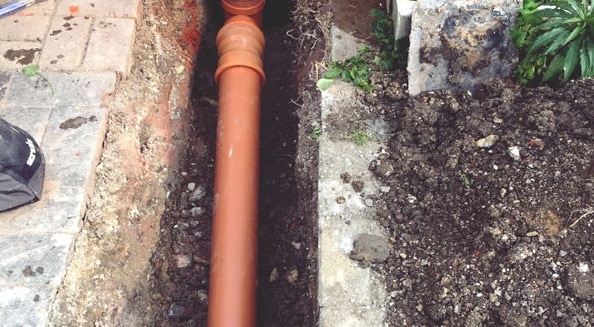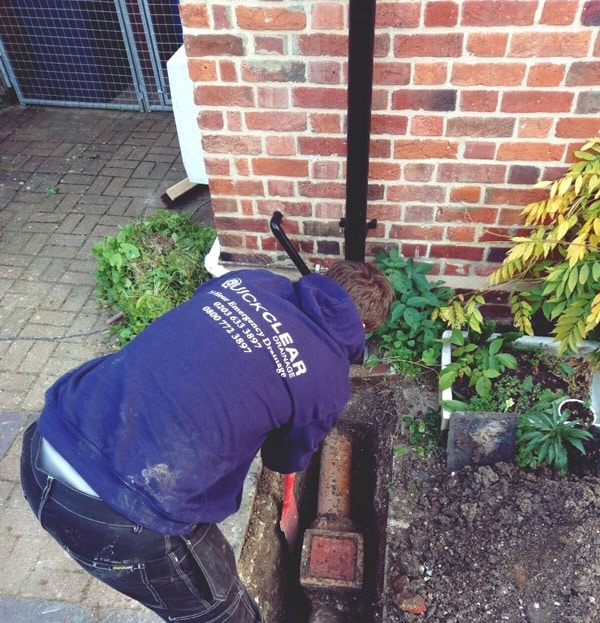 Blocked Drain Services
When you spot a drainage issue, it can be hard not to panic. Nobody wants to have to deal with a blocked toilet or sink.
That is where we come in. No job is out of our range, we are quick to respond to any issues and you can count on us for a fast resolution.
We don't just help out with your emergencies.
Text us now for a FAST quote on 07515 938270
Our drain survey services offer residential and commercial clients resolvement of their drain issues that may be inviting unexpected residents such as rats into the systems.
With full coverage and reports, our surveys are in depth and accurate.
Issues we can help with immediately: 
Call our highly trained drainage engineers today on 0203 633 3897.
Quick Clear Drainage in London are proud to receive:
4.96 ★★★★★ rating based on 64 reviews from our customers on value and quality for our drain cleaning & survey services.