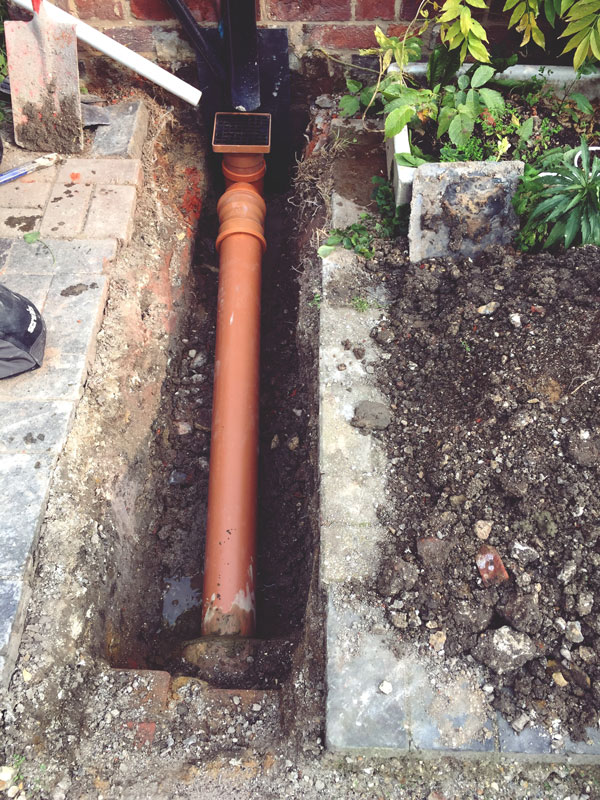 Expert Drain Cleaning
We use High-Pressure Water Jetting for the highest quality of Drain Cleaning.
This removes scale and debris and leaves the drains flowing freely, solving your Drainage Issues through effective Drain Clearing Management.
Don't hesitate to get in touch today for Drain Services in London and beyond.
Signs Your Drain Needs Cleaning
There can be a number of signs that show your drains are in need of cleaning.
If you are noticing that water is taking longer to drain in your toilets or sinks, it could be a sign your drain needs maintenance. 
Foul smells and water backing up into your bathroom facilities, can also be an unsanitary sign that cleaning is needed.
Cleaning drains regularly means you can rest assure you and your family won't be facing any nasty and unhygienic issues anytime soon.