Expert in Drain Repairs & Replacement services in London, Hertfordshire and Beyond
To work efficiently, drains must be in a good condition and any damage to your drains will need to be repaired.
Our engineers are experts in Drain Repairs and Drain Replacements and will resolve any problem promptly and with the minimum of disruption.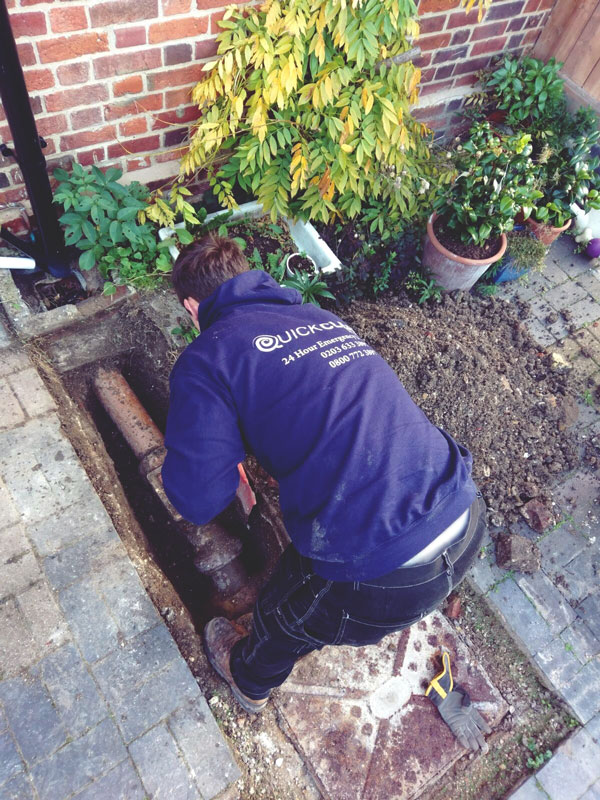 Drain Repair Experts
We know everything there is to know about drains and their installations.
Whatever the property and drainage system, we will know how to repair an existing drain or replace them all together.
As trained drain engineers, we know how to do a job effectively start to finish, leaving you with a working system. 
Drain Installation Services
When it comes to installing new drains, we are knowledgeable in foundation investigations to ensure the installations go as smoothly as possible.
Offering competitive rates in London and Hertfordshire, our quick and expert drain installation services offered to both homes and commercial properties leave you with a system you can rely on.
Call us now to find out how we can help.