CCTV Drain Surveys in London
Fast Turnaround
£120.00 no VAT
Call outs 24 hours / 7 days a week
Professional drainage specialists
Have you discovered a problem with your drainage system? We understand it can be difficult to tell if the problem is a blocked drain, or a broken one. Is it above ground or below ground? Our experts can provide you with CCTV drain surveys, allowing you to see the problem wherever it may be!
Once the problem has been found, we can clear it for you, giving you peace of mind.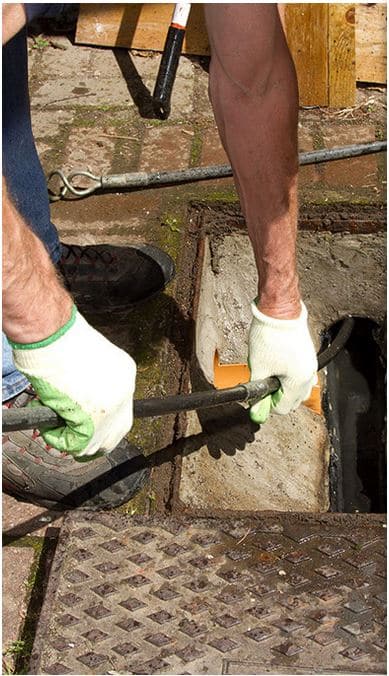 What is a CCTV Drain Survey?
A drain inspection is one the best ways for you to determine the cause and degree of any drainage problem. CCTV cameras are inserted down the drain, with a light attachment on the end, allowing the surveyor to clearly see any obstructions or breakages the camera may go past.
The CCTV footage is recorded live and is available after the survey is completed, so the experts can thoroughly check through and ensure no crucial possible causes are missed. The footage is also available to you, giving you a clear outlook on your drainage situation.
With our sophisticated CCTV Drain Survey equipment, we can perform a thorough Drain Survey investigation into the following areas, and more:
Broken and collapsed pipes
Tracing of old drains
Damp and drainage investigation
Current conditions of drain
As drain survey specialists in London, Hertfordshire and the surrounding areas, we carry out an extensive analysis, guaranteeing our drain surveys to be of the highest quality.
Get in touch today to enquire about CCTV Drain Surveys in London and surrounding areas today.
Read our reviews here.