Blocked Drain Welwyn
Quick Clear Drainage offers Welwyn a no-nonsense solution to blocked drains.
We'll sort out your blocked drains: anytime, any day.
From clearance: we'll clear your blocked drains in Welwyn from just £60.
It's in the name: Quick Clear Drainage. We're your very own, no-hassle drainage heroes - guaranteed.
We know every idiosyncrasy of Welwyn's drainage network.
We're available and on-call 24-hours a day, 365 days a year.
Quick Clear Drainage will take the drama out of all drainage disasters in domestic and commercial premises in Welwyn.
Text us for a FAST quote 07515 938270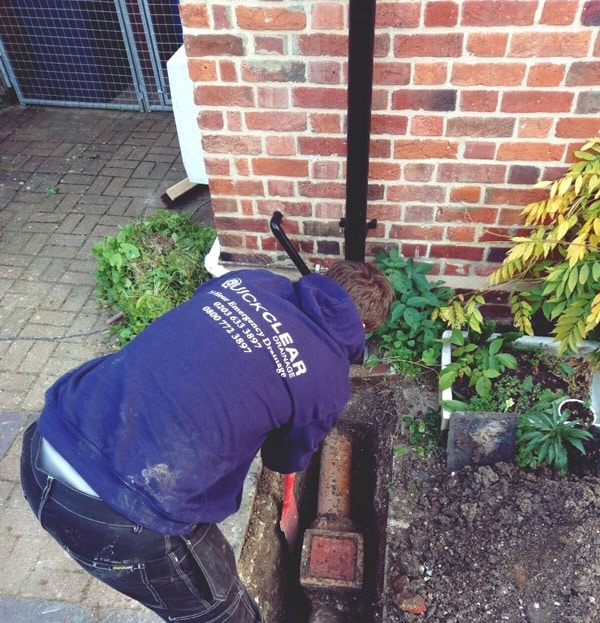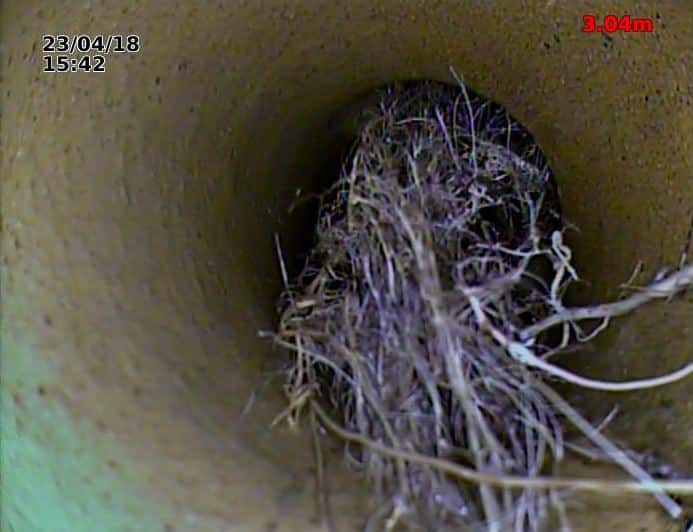 Blocked drains can be a nightmare to clear without the correct equipment. Luckily, we're equipped with a portfolio of ultra-modern clearance tools, designed to transform your drainage drama into a no-fuss solution that you'll recommend to your friends.
Bad smells? Blocked loos? Slow-draining sinks? Not a problem.
There's nothing we haven't encountered. We've seen it all and solved it all.
You can depend on our vast experience in Welwyn.
Using CCTV survey equipment, high-pressure jetters, and high-spec rotary machines, we'll clear your blocked drain in Welwyn without fuss, stress, or panic.
No blocked drain has ever beaten us yet.
Blocked drain in Welwyn? Quick Clear Drainage guarantee a quick response.
Customer Reviews in Welwyn
Enfield had been renting his second home for some time on Glebe Road in Welwyn. The drains had blocked before, so he wasn't that surprised when his new tenants reported slow-draining sinks and toilets that kept getting blocked.
Enfield had used a local plumber in the past, but they'd only ever seemed to clear the problem temporarily. The same issue had always returned after a couple of months.
He was still friendly with the neighbours, so he did a bit of a research to find out if the other homes had been experiencing drainage issues.
To his dismay, Enfield discovered that his property was the only one with drainage problems.
It was always a pain to get sorted when he lived in the house, but now he was renting it out, he knew that he had a real responsibility to his tenants to provide a quick, permanent solution.
Enfield decided against going back to his local plumber. This needed a more thorough solution, so he did a Google search and discovered Quick Clear Drainage. He was surprised that they answered the phone first time, and offered a fixed-price clearance, with some pretty impressive tools.
Josh turned up and attended to the problem. He discovered that there was a build-up of building debris that had somehow found its way into the drain.
Josh set to work on clearing the debris with a combination of high-pressure jetters and rotary machines that got rid of the obstruction to help avoid the same problem from recurring in the future.
Enfield said:
"I didn't meet Josh personally, but he kept our tenant informed of arrival time and got the blockage cleared in minutes. Definitely Quick Clear :)" - Enfield L
"Brilliant service; I would definitely recommend." - Rachel M
"Friendly and reliable company" - Alan H
"Excellent service. Punctual, efficient, friendly and informative." - Jackie W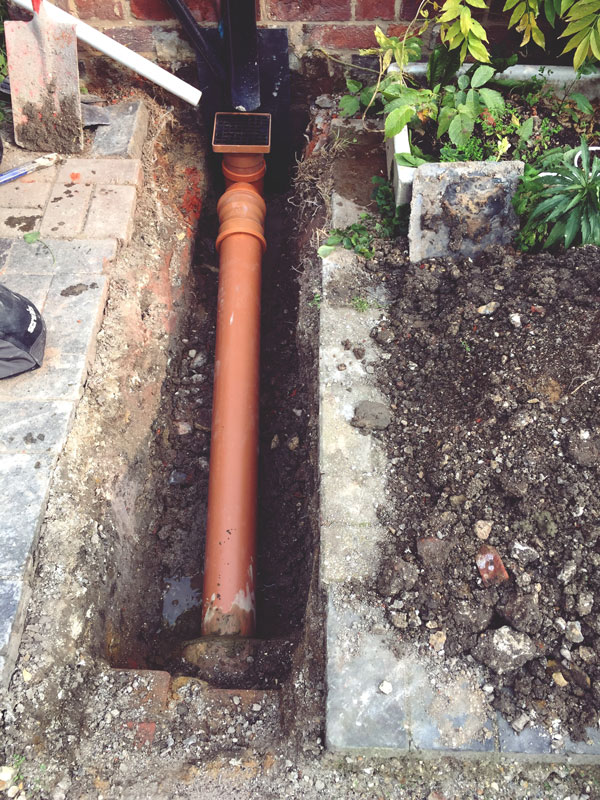 Can the council sort out my blocked drain in Welwyn?
Welwyn is served by Welwyn Hatfield Borough Council. The council won't clear your blocked drains.
Call us on 0203 633 3897
Text us now for a FAST quote on 07515 938270
However, Hertforfshire County Council will attend to blocked road gullies and drainage grids. You can report blocked road drains to them here.
My septic tank requires servicing in Welwyn
The more rural the area, the more likely that your property is served by a septic tank. Where there is no access to the mains sewage network, septic tanks are used. The responsibility for maintaining and emptying septic tanks rests with the property owner in Welwyn.
Text us now for a FAST quote on 07515 938270
Or call us on 0203 633 3897 - we're on call 24-hours a day
If you suspect that your shared sewage drainage isn't working as you might expect, you could get in touch with Thames Water. They maintain all shared drainage systems, but not the individual drainage pipes in your property.
If you're experiencing drainage problems, it's worth consulting your neighbours to see if they're having the same (or similar) issues. Problems with waste pipes affecting more than one house on a shared sewage network are likely to be an issue within the sewage network, attended to by Thames Water.
I rent my home in Welwyn. Who will clear a blocked drain?
Your landlord, Housing Association, or property agent is liable to clear drainage problems in Welwyn.
However:
If you have caused the blockage, it might be the tenant's problem to resolve.
Disposing of items down the loo is the most common cause of blocked drains.
Blocked drains in Welwyn are most commonly caused by:
Wet wipes
Disposable nappies
Condoms
If you think you may be responsible for a blockage in your rental property, text or call us for a quote. You can completely rely on our discretion.
Text us for a FAST quote on 07515 938270
Find Us
Text us for a FAST quote on 07515 938270
Or call us on 0203 633 3897 - we're on call 24-hours a day