Believe us, we're the first to understand just how stressful drainage issues can be on your household or business. There's no disruption and inconvenience quite like it once you've realised you have a blocked drain in London or any other area of the UK. So, what's the solution? preventative measures and early detection. The sooner you detect a blockage issue, the less damage it is likely to cause to your day to day life.
Here's 4 simple signs to look out for, when assessing whether your drains are clogged:
Unpleasant Smells
One of the most obvious, and unpleasant signs of a blockage in your drains is a foul smelling odour. One of the most common causes of drain blockages is food debris. This debris begins to slowly decompose, which, in turn, begins to produce a very bad smell! You may notice this more when your tap turns on, or you might catch the scent of sewage around your house or drain cover.
Water Draining Slowly
Again, a clear sign of drainage issues and blockages is water draining slower than usual in your toilet, sink, shower or bath. As well as a blocked drain, in some cases, water draining slowly can also be a sign of a a collapsed pipe. Blockages are one thing, in the case of a collapsed pipe, you will need drain repairs done by a professional drainage company.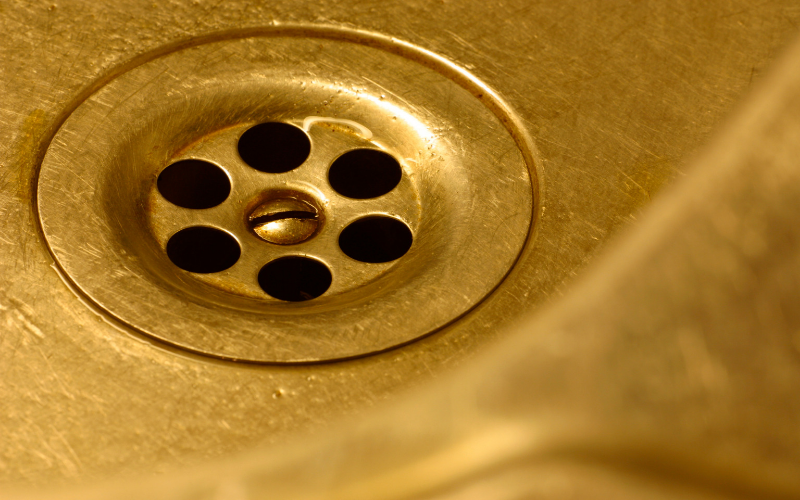 Gurgling Sounds Coming From Drains
Any noises which sound different to normal, especially gurgling noises originating from drains, plug holes, toilet flushes and pipes are easy red flags to watch out for. When you run water, a gurgling sound is an indication that there is trapped air which is escaping. It's common for dirt and grease to build up in your drains. This buildup can cause the water to drain slowly and as a result, the air bubbles can not go through the pipes and instead, travel through the nearest vent. That's why you hear a gurgling noise.
Raised Water Levels
If you're in a situation where you notice a rise in the water level of your toilet when flushed, it's a clear sign that you have a blocked toilet. For any temporary or partial waste blockages, it may be easy to unblock with a plunger. However, for longer-lasting issues or where the water is at the point of overflowing – It's time to call an emergency toilet unblocking service.
What To Do About Your Blocked Drains?!
Prevention is the ultimate solution for looking after your drains. Ensuring that you're not flushing items which can cause blockages, pouring fatty oils and large amounts of food debris down the sink and so on.
However, if you have noticed any of the above signs – it is best to call a professional drainage contractor, as soon as possible. For rapid response, efficient results, and to prevent the risk of any further costly damage to your property, give Quick Clear Drainage London a call.
Quick Clear Drainage provides drain unblock services in London, and the surrounding areas.